The review of
A.K.A.
, (weirdly titled) new album by
Jeniffer Lopez
, will be shorter than usual, and here it is: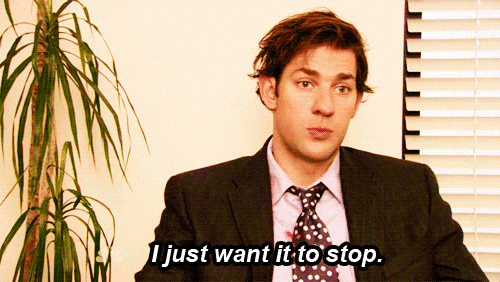 Seriously, J.Lo's career (what's left of it) and the whole music industry could've done without this so-called album. You know there's no sugarcoating here, I always tell it like it is, and I'll do it once again: We all know that J.Lo's albums have declined in quality since her first 2 albums (which are the only ones worth listening to, besides her Spanish album Como Ama Una Mujer). Still, A.K.A. is such a waste of time, it's incredible. There are either boring, pointless mid-tempos/ballads or awful urban collaborations (of which there are too many).
A single song is stuck in my head and is worth mentioning - Expertease (Ready Set Go) (only on the deluxe edition), so if you have nothing better to do, go play it, it's cool.